Veľkonočný pondelok je za rohom a preto som sa rozhodla všetkým tam, v ďalekom svete čo ma čítajú, ukázať ako ho oslavujeme u nás na Slovensku. Kamarátka a moja dvorná štylistka Veronika z Prahy je na sviatky doma a preto sme sa stretli a zorganizovali jedno fotenie vo veľkonočnom štýle.
Easter monday is around the corner so I decided to show everybody how we celebrate it in Slovakia. Luckily I have my good friend and stylist Veronika back home so we met up and did this easter shooting.
Early in the easter morning boys come to girls homes and spank them with a special handmade whip called "Korbáč". Is made from several willow rods and decorated with colored ribbons at the end. The spanking might sound very drastically but is just symbolical, not intended to couse any suffering. The tradition says that women should be spanked in order to keep her healthy during the whole next year.
As a signe of her thanks to men, the spanked women gives him a self decorated, coloured eggs. Invites him to eat and drink.
Girls in Slovakia prepare easter eggs partly as traditional way of decorating, partly as a present for boys. The tradition way of decorating eggs is to dye them with natural ingredients such as onion, beet or nettle.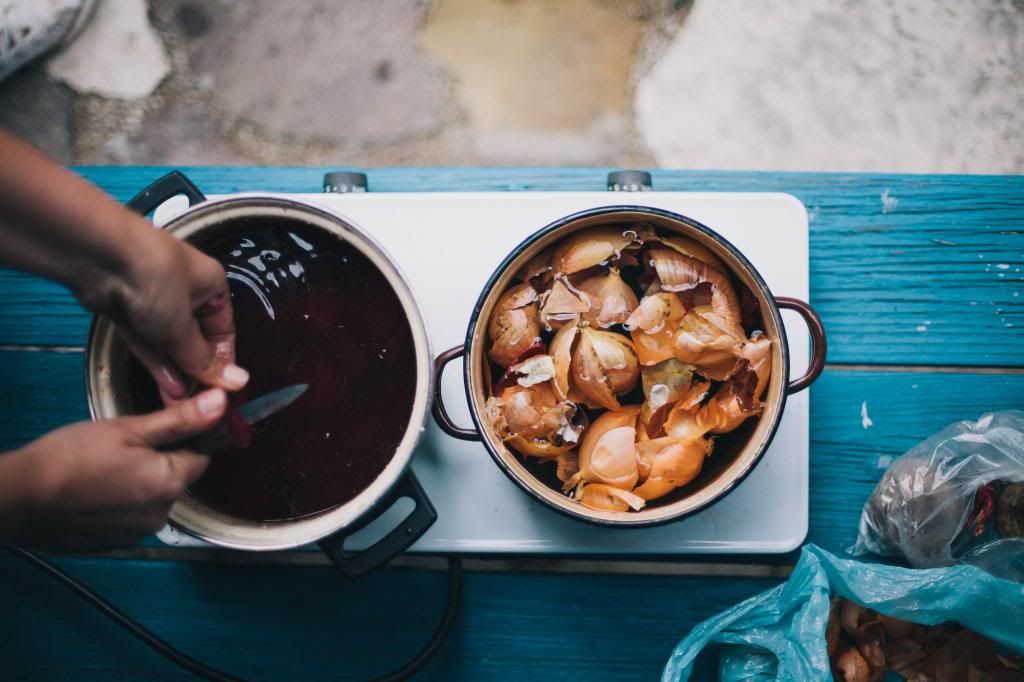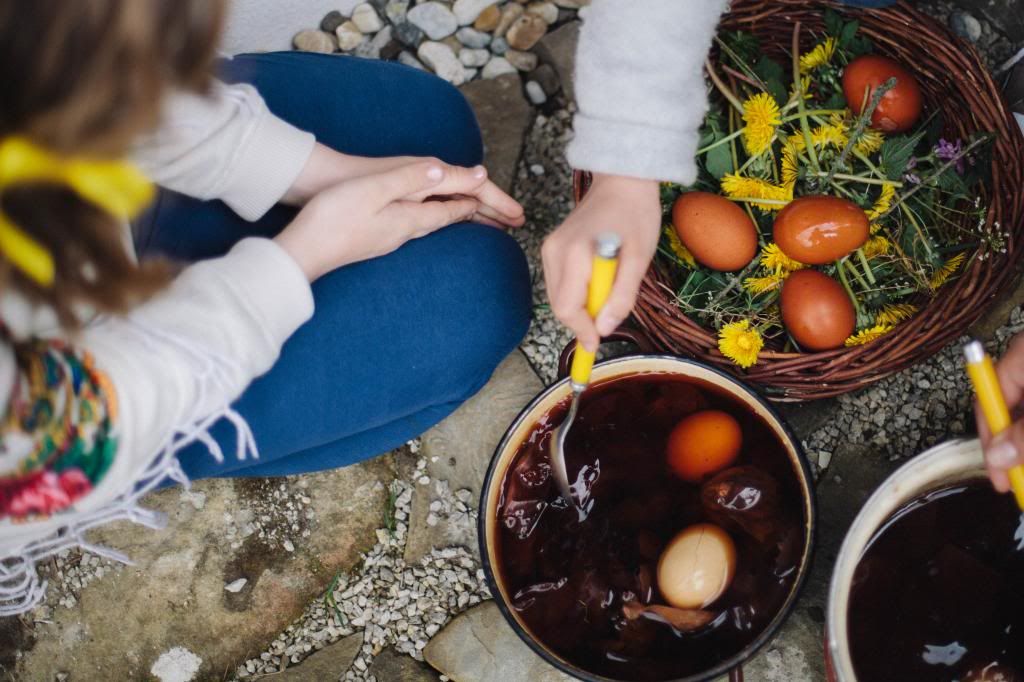 Girls get ready early in the morning. They put their best clothes on.
Boys get ready as well.
Girls get ready the decoration and wait for the boys to come.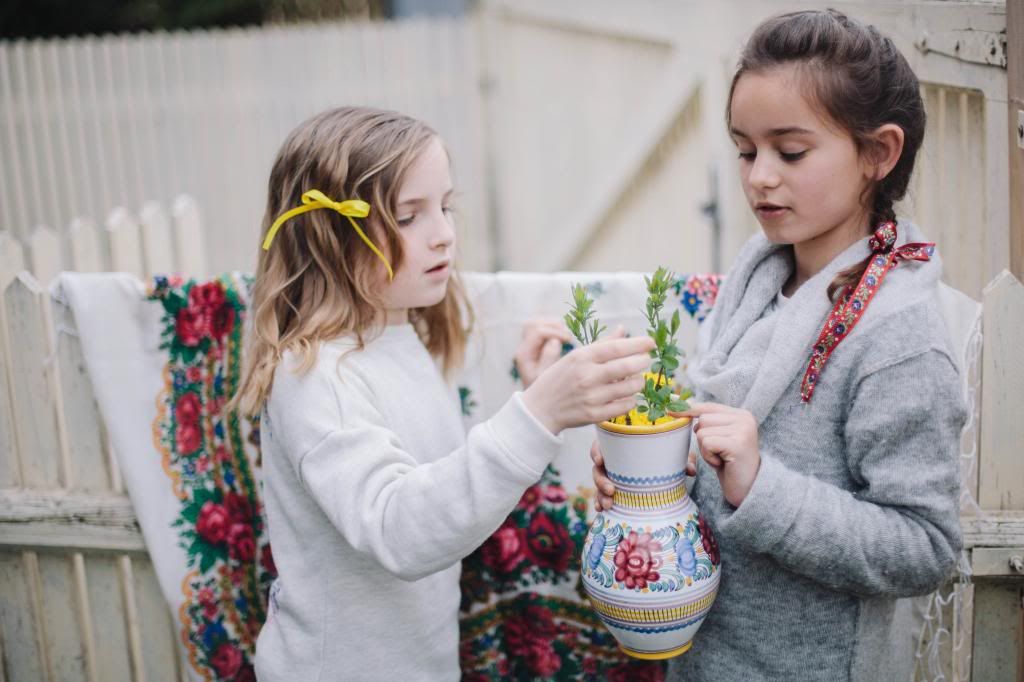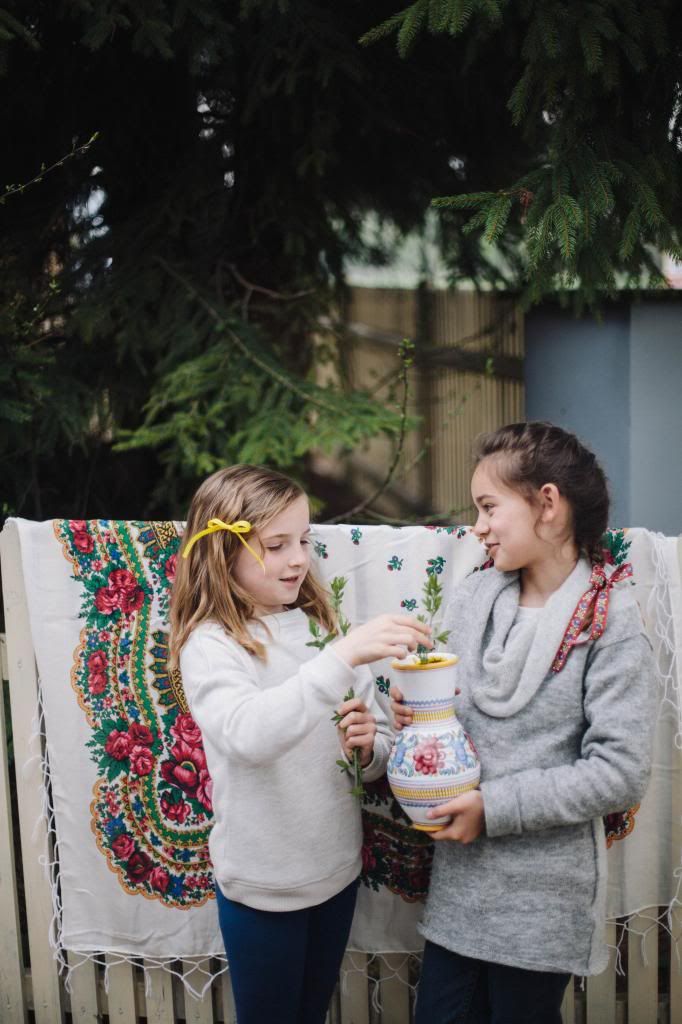 Boys try to catch girls unprepared. They hide behind the house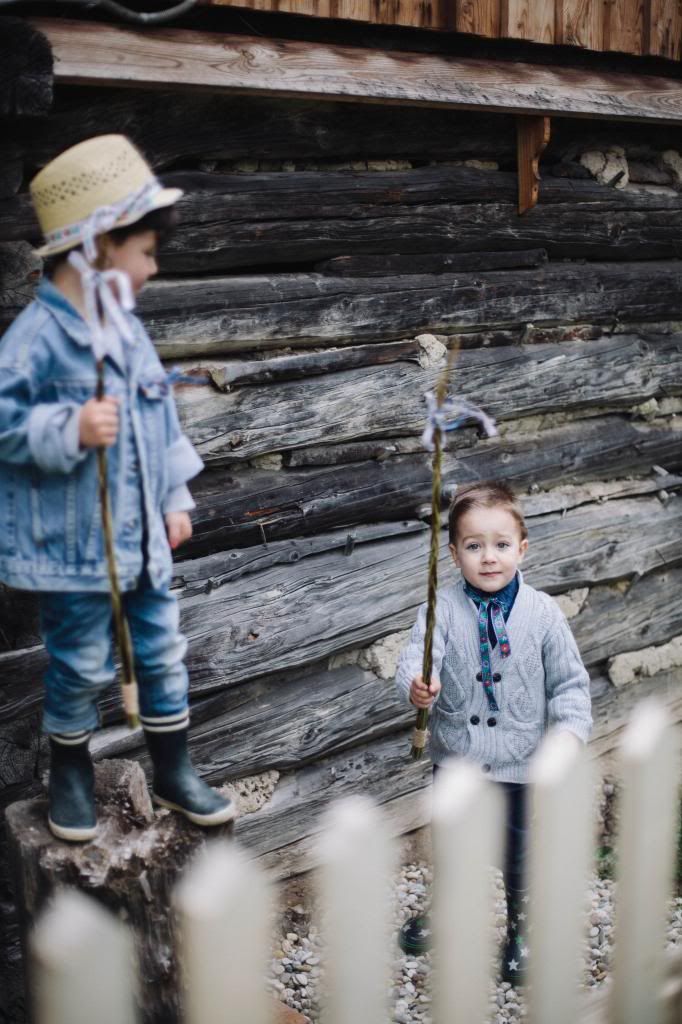 Finally the funny part starts! Girls scream and run around.
Boys receive their gifts
...and start to prepare another visit